8FBP Series order picker
The Toyota Order Picker solves even the most challenging high-reaching warehouse needs. it helps operators comfortably reach your tallest racks for order picking. The Toyota Order Picker easily maneuvers narrow aisles in warehouses with minimized rack impact during case picking thanks to optional wire guidance and double rail guidance systems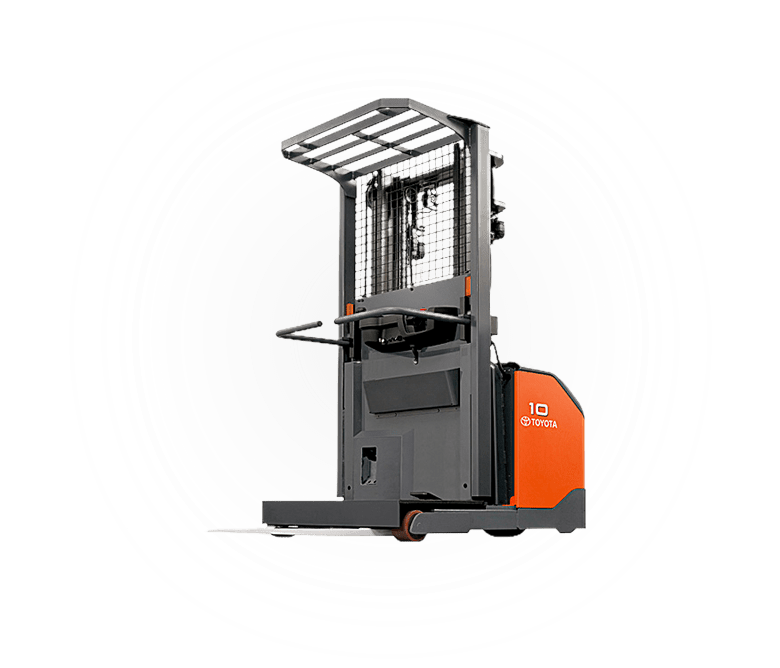 BT OME Series order picker
The OME-series with initial lift offers a complete range of pickers which suits a variety of operations in food distribution as well as other industries such as the distribution of household appliances, automotive parts, pharmaceuticals, electronics etc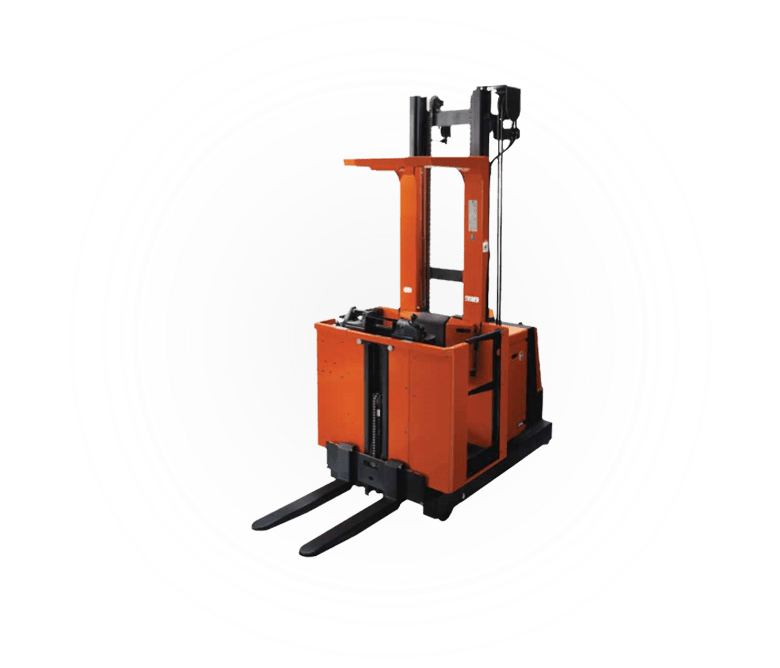 Raymond Order pickers
Raymond Order Pickers exclusive ACR System (TM) gives you faster, smoother operations so you can move more products per shift. Delivers all perfonmance at lowest cost of ownership. Extremely power efficient and offers up to 10% higher operation efficiency than DC Motors. Equipped with Raymond's special auto locking clamp so your operators can virtually handle any pallet in the building.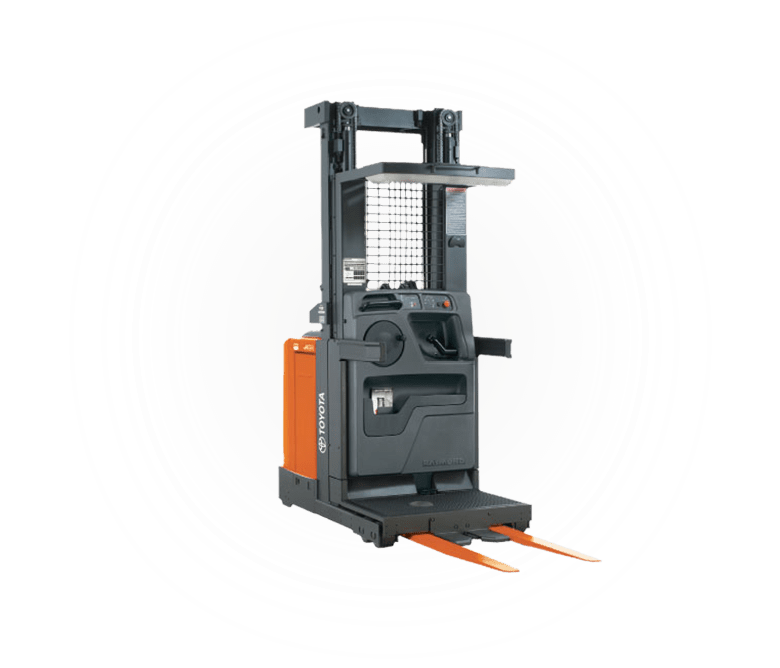 8RFBA Series VNA
One solution for creating even more storage space Load and Unload on the Left, Right, and Front without Changing the Truck Direction. Dramatically Increase Storage Capacity by Narrowing Aisle Width and Utilizing High Height Space.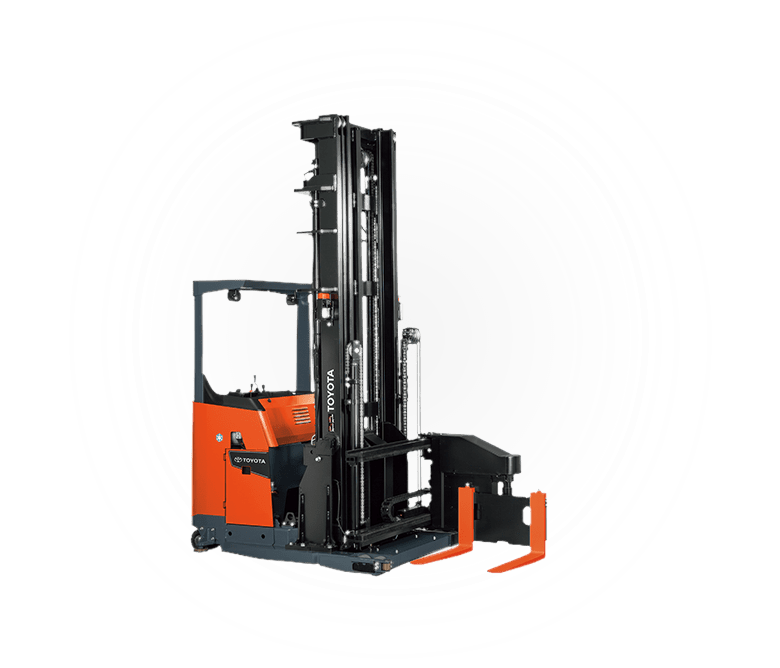 BT VNA Swing Reach Trucks
The Toyota BT Vector Series is a powerful man up combi truck designed for pallet handling. Its clear open front offers safe, highly effective order picking in very high racking systems. The unique articulated steering system provides excellent manoeuvrabilty outside the aisle and during aisle transfer. Drive speeds of up to 12km/h together with the Toyota BT Optispace system ensures maximum performance and productivity.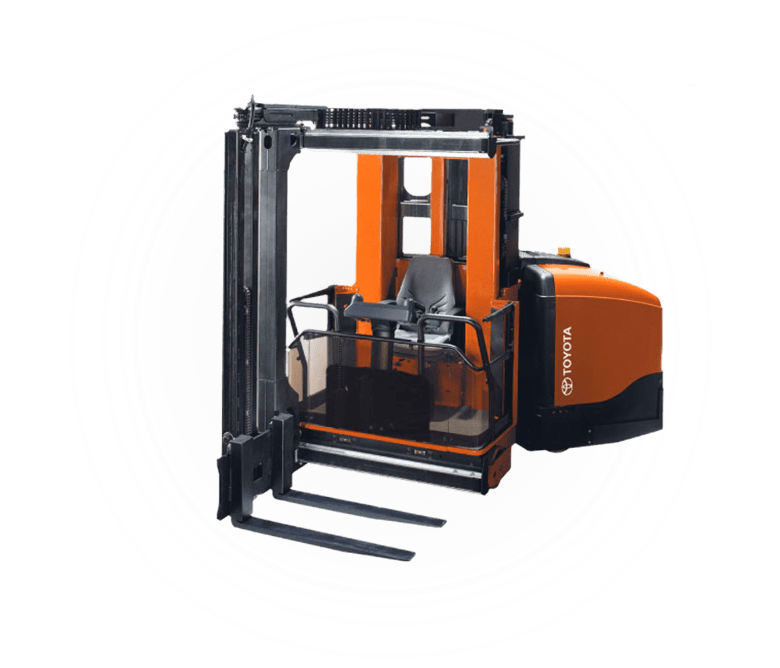 Raymond VNA Swing Reach Trucks
With a multitude of ergonomic features, Raymond's range of VNAs provide optimum programmability, ease of maintenance and versatality. A clear view mast is designed for maximum visibility. Raymond's VNA solution can effectively triple pallet capacity within the same warehouse footprint, providing significant cost savings to your operations.