TOYOTA FORKLIFT PARTS
Our Parts Department carries a full range of genuine Toyota forklift periodic maintenance parts that ensures your forklifts operation at its optimum performance enhancing the long term durability of your machine in the years to come.
Warehouse truck parts
BT/Raymond warehouse trucks are exceptionally refined machines that serve major warehouses and logistic firms with maximum productivity and ergonomics. These machines work best with high quality precision parts in order to perform at its peak with prolonged operation. We serve to cater owners of BT/Raymond warehouse truck owners with the required parts to maintain their warehouse trucks and keep uptime of the lift trucks at its maximum.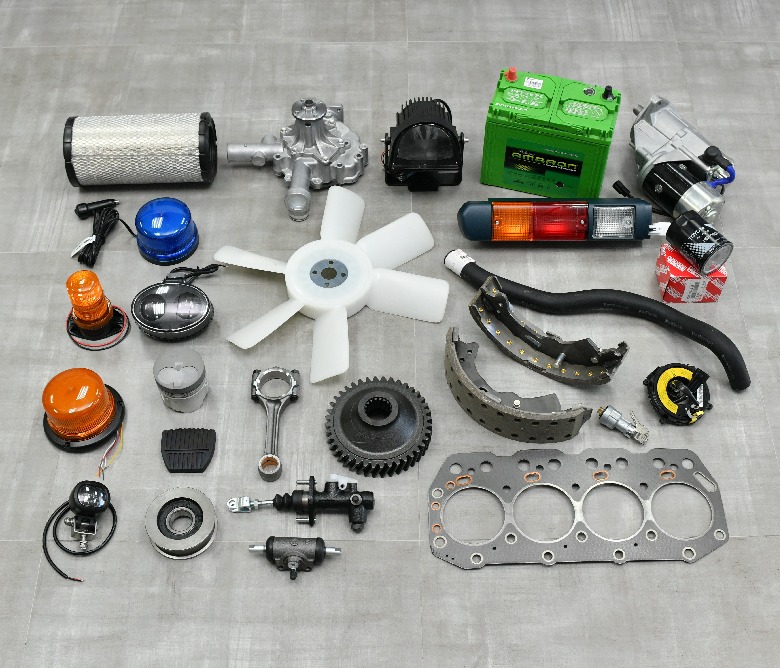 Lubricants
At UMW, we offer 3 different brands (Grantt/UFLO/Pennzoil) of lubricants for your industrial, heavy equipment and passenger car needs.

We offer a wide range of diesel engine oil (DEO), industrial oil, gear oil, grease and fully synthetic passenger car motor oil.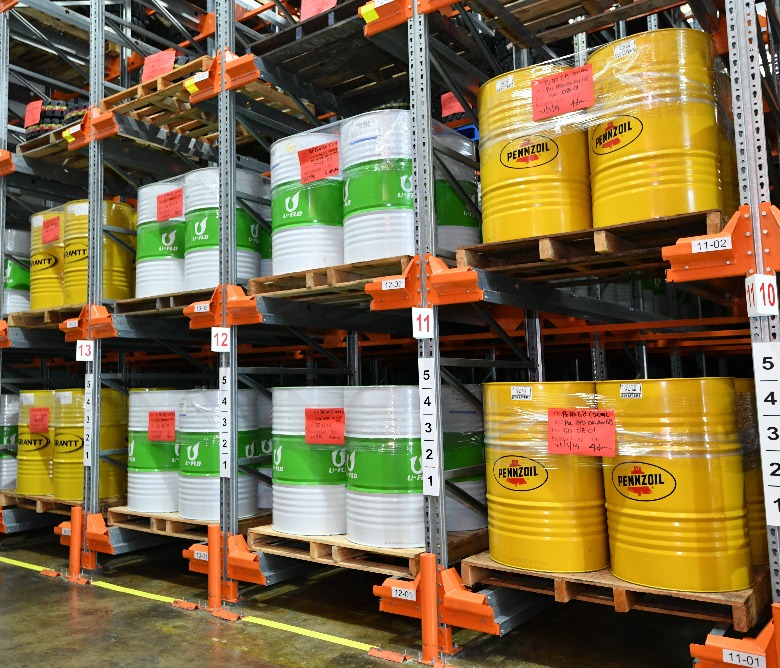 SOLID TYRES
We have the best the world has to offer in industrial solid tyres.

Tokai Industrial Tyres – solid performance that meets the most severe requirement and is competitively priced.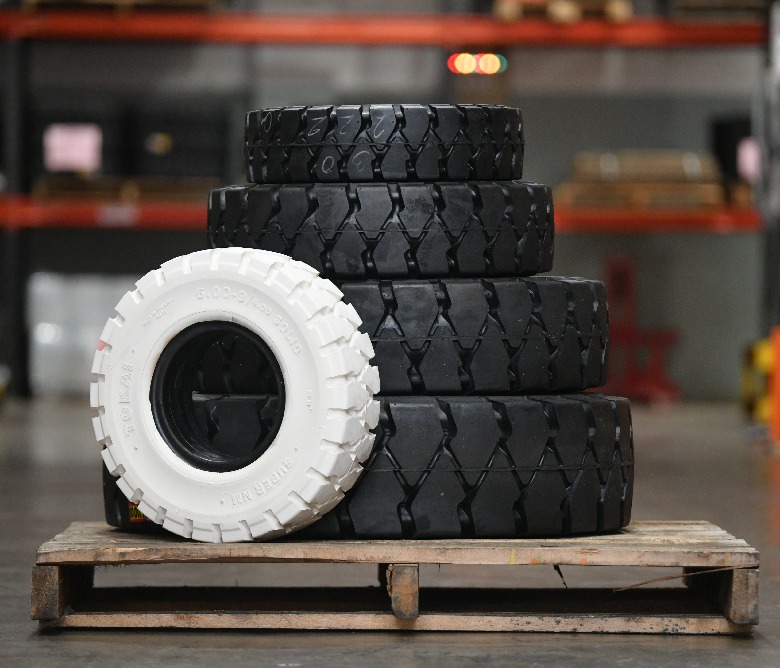 TRACTION BATTERY
GS Yuasa Traction batteries are some of the highest quality batteries to be found worldwide. The technology, designed by GS Yuasa, employs their original glass fiber tubes and is a unique differentiator, while still meeting customer's more basic requirements of a long service life, stable quality and of course, easy maintenance.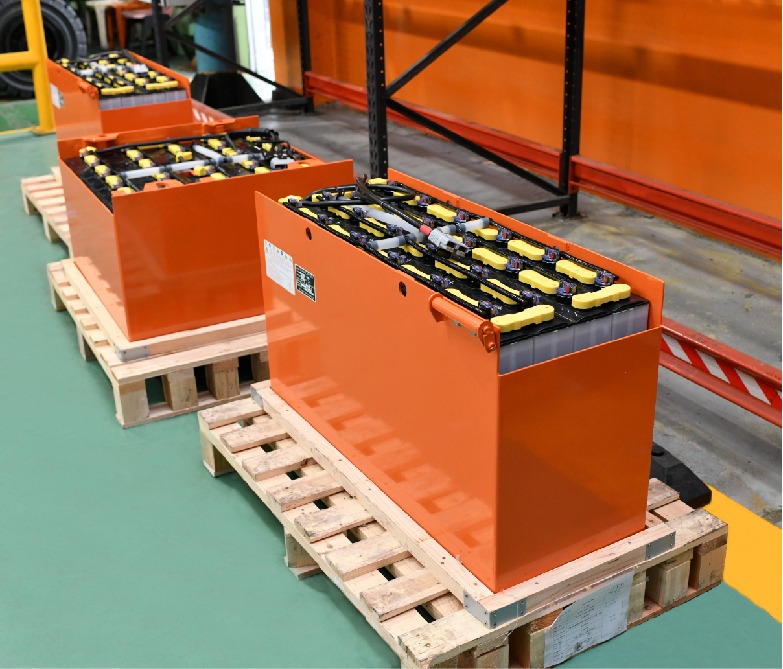 Safety Enhancement Peripheral
Check out this section for add on peripherals to enhance the safety of your fleet. They range from Airport approved beacon lights, Forklift fork positioning cameras, to our latest U-shaped counter weight projection lamp to enhance safety in your warehouse.